Product Designer vs. UX Designer: What's the Difference? was originally published on Forage.
When you use any app on your phone, you probably don't think about the colors or fonts you're seeing. And you may not consider why you tap this or swipe that — unless it isn't working! But everything you see and experience using the app was thought up and brought to life by a team that likely includes a product designer and UX designer.
In some respects, a product designer vs. a UX designer isn't much of a "versus" battle. Both roles consider how users interact with the product. However, there are some differences to think about if you're considering a career in product design vs. UX design.
What Is a Product Designer?
Product designers oversee the design of a product from start to finish. "A product designer is end-to-end," says Sophie Chow, VP of design at Beam. "They take design research, user research, and service design and synthesize that into the product design." Product designers consider everything when it comes to the product. That can be something as simple as what font to use and as complex as whether or not the product is in line with the company's short and long-term business goals.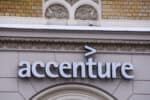 Product Design
Discover what it's like to design a product in this free course from Accenture. You'll get the chance to add a new feature to an existing product and explain how it enhances the product.
Avg. Time:
4 hours
Skills you'll build:
Product thinking, UX design, Figma, product design, UI design, critical thinking
What Is a UX Designer?
A UX designer is part of the product design process. While their work plays a role in the final product, UX designers focus strictly on the user experience. "UX designers learn how people use the products and have a user journey focus," says Chow.
So while a UX designer may not select the color scheme for the product, they will keep the user experience in mind when designing it. They may suggest using blue or green because it will be easier to see on screen over red or black.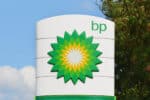 Digital Design and UX
Experience what it's like to work in UX in this free course from BP. Design an app for the electric vehicle industry and take it from concept to delivery.
Avg. Time:
4-5.5 hours
Skills you'll build:
User research, persona creation, empathy, wireframing, UI, UX, mobile design, prototyping
How Are a Product Designer and UX Designer Similar?
Product designers and UX designers use many of the same tools and skills. As Chow notes, someone in either role has to understand and empathize with the users to create a product that provides value.
For example, product designers and UX designers use their creative skills while designing a product, taking into account how the user will interact with it and adjusting the design as necessary. A UX designer often creates the initial wireframe, and the product designer polishes the rough draft into the final design.
Both product designers and UX designers use design tools (like Figma, Sketch, or Adobe) to create and polish the wireframes. And both roles also use collaboration tools (like Notion, Jira, or Asana) to keep everyone in the loop about where the project is and what has to be done.
>>MORE: What is UX Design?
How Are a Product Designer and UX Designer Different?
Though product design and UX design roles overlap, they are not interchangeable. Product designers focus on the big picture, while UX designers focus on the user experience.
Chow explains it like this:
With UX designers, there can be a range of outputs with their work. UX design is really about establishing user needs. Product designers are interested in shipping a product. That's the output of their work. A product designer takes that user-centered lens and also considers technical feasibility, the level of effort to build the product, and business objectives in addition to the value you're creating.
Another key difference is that product designers need to know UX, but UX designers don't necessarily need to know product design. "A UX designer has insights about customers and ideas that are symbolic," says Chow. "A product designer takes that concept and completely fleshes it out. They take what a UX designer makes and make it production-ready."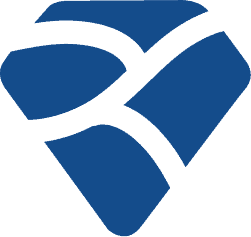 Forage Find
Product designers who work with physical goods are industrial designers. Those who work with digital goods are SaaS product designers.
For example, if the end product is a form, the UX designer creates the order of the questions and decides if the answer field should be letters or numbers. The product designer must consider what happens if you enter the wrong information in the field. What will the form do in that instance?
Product Designer vs. UX Designer Salaries
Much like the job, UX designer vs. product designer salaries are similar. And, like any career, compensation for these roles tends to increase with experience. Below are the Glassdoor estimates of the salary range for product designers and the salary range for UX designers based on years of experience.
Years of ExperienceProduct DesignerUX Designer0-1$64,000 – $96,000$65,00 – $97,0004-6$81,000 – $121,000$82,000 – $121,0007-9$84,000 – $126,000$85,00 – $127,00015+$90,000 – $139,000$98,000 – $151,000
The employment outlook for product and UX designers is expected to grow, though working with digital products will likely have more opportunities.
The Bureau of Labor Statistics (BLS) predicts that between 2022 and 2032, industrial designers will see 2% job growth, or as fast as average. Though the BLS does not have a specific category for UX designers, it does predict that web developers and digital designers will see 16% job growth during the same time frame.
How to Become a Product Designer or UX Designer
In many ways, the product designer career path starts with a UX designer job. Without UX design experience, you may not be successful as a product designer, as both jobs ultimately center on creating a product that meets a user's needs. "It doesn't matter if it's a website or a pencil," says Chow. "Who will use it?" Product designers and UX designers approach everything from the user experience, no matter what they're designing.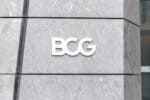 Strategic & Experience Design
Experience what it's like to work on a design team in this free course from BCG. Discover how to research and create personas and turn that into concepts and solutions.
Avg. Time:
5-6 hours
Skills you'll build:
Design management, ethnographic research, visual design, synthesis, ideation, personas
Beyond the user-centered background, how can someone become a UX designer or product designer?
Chow notes that some people in product design and UX design have a college education and may have majored in graphic design. However, others have a nontraditional major, like race and gender studies.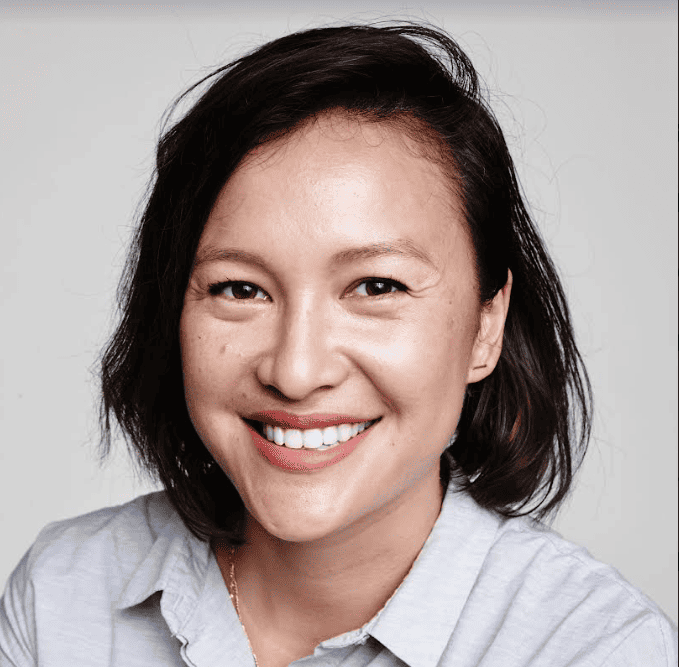 Expert words of advice
"Everyone has a nontraditional background. Understand what motivates you to do this work and what gives you a unique perspective that the next person doesn't have."
— Sophie Chow, VP of design at Beam
"They might have done an arts degree and want to transform that into a different career. And you see journalists or academic social scientists come into the field," says Chow.
>>MORE: Careers in UX Design Roundtable: 5 Designers Share How They Navigate the Industry
No matter what your educational or professional background is, most future product designers and UX designers start in design research or customer insights. In this role, they learn about the different user personas and gain a deep understanding of how they use the products and what they would like to see in future versions.
From there, employees are often exposed to the entire design lifecycle and learn about each part of the process. Eventually, they can move into a UX or UI design role and then a product design role.
Though it's not a requirement to work in every part of the product lifestyle, Chow notes it's very helpful. "The best unicorns understand user needs, business strategy, and are great visual designers."
UX Designer vs. Product Designer Skills
Because there's so much overlap between what UX designers and product designers do, both roles require many of the same skills. So, whether you follow the UX designer career path or the product designer one, these skills will help you in the role:
Wireframing
Prototyping
Mock-ups
User flow
Technical skills (like using Figma or Adobe)
Product Designer vs. UX Designer: The Bottom Line
Product designer and UX designer are similar roles. They use many of the same tools and skills and, ultimately, are concerned with the user experience. However, the biggest difference between these jobs are that a UX designer focuses on one part of the product (the user experience) while the product designer focuses on the entire product.
Product Designer
UX Designer
Main ResponsibilityThe look, feel, and function of the entire productCreating a smooth and intuitive user experienceAverage Salary Range (0-1 years experience)$64,000 – $96,000$65,00 – $97,000BackgroundExperience in UX or UI designExperience in user research or creating personasTechnical SkillsFigma, Adobe, Sketch, wireframing, prototypingFigma, Adobe, Sketch, wireframing, prototypingSoft SkillsCollaboration, communication, creative thinking, problem-solvingCollaboration, communication, creative thinking, problem-solving
Not sure which career is right for you? Check out all of Forage's virtual job simulations and test-drive the options.
Image credit: Canva
The post Product Designer vs. UX Designer: What's the Difference? appeared first on Forage.