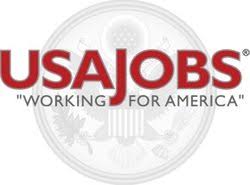 Are you interested in applying for Federal Government Jobs?
Learn how to Write Your Federal Resume:  Thursday, Sept 28 @ 9:30am – 11:00am (Pacific Time)
Hosted by the U.S. Office of Personnel Management, this  free virtual (online) presentation will explain …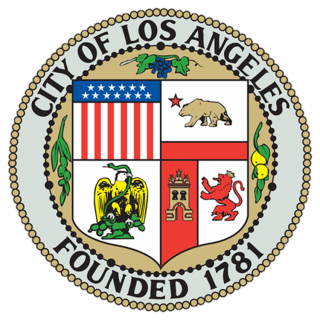 City of L.A. has openings in all areas of production, social media, on air talent, and more with the City broadcast productions.
Open positions include: contract producer/director/writer, editor, camera person, reporter, production assistant, graphic designer or make-up artist.
Deadline for …